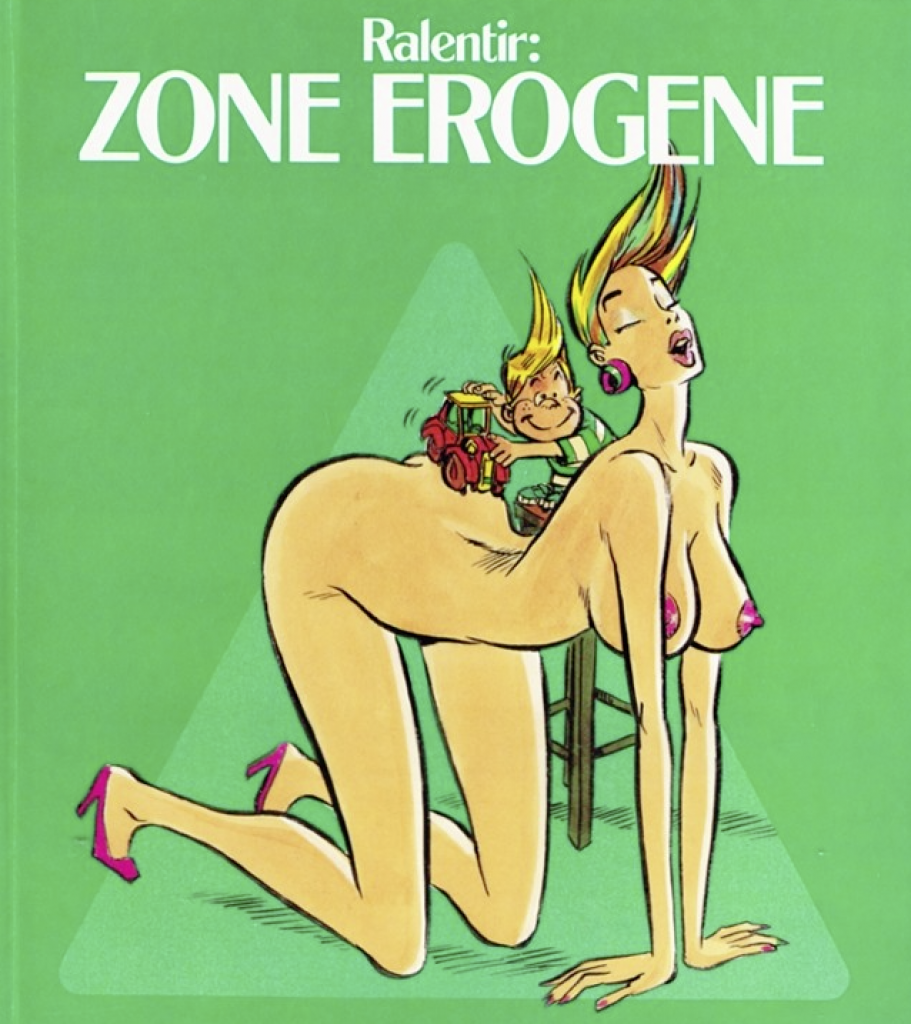 Nach rund 20 Jahren, die nun meine kleine, "große" Wikipedia-Enzyklopädie der erotischen Comic und deren Zeichner – genannt eroticcomic.info – besteht, ist meine unterschwellig gehegte Befürchtung "endlich" eingetreten.
Ich habe einen Artikel zweimal geschrieben 😉
Wow, bin ich sauer. Stunden der Recherche, der Stolz interessante Fakten gesammelt zu haben – und dann muss man feststellen, dass der bestehende ursprüngliche Text trotzdem besser ist. 😉
Nun heißt es wohl: "Aufstehen, rauf auf den Sattel und weiter". Ein paar Ergänzungen konnte ich zumindest einfügen und ein paar neue Bilder schmücken nun den alten "neuen Artikel".
Ach ja. Besagter Artikel handelt von Luc Nisset-Raidon aka Lucques.
After about 20 years that now my little, "big" Wikipedia encyclopedia of erotic comics and their cartoonists – called eroticcomic.info – exists, my hidden fears have "finally" come true.
I have written an article twice!
Wow, am I pissed. Hours of research, the pride of compiling interesting facts – and then you have to realize that the existing original text is still better. ?
Now I guess it's "get up, get on the saddle and move on". A few additions I could at least insert and a few new pictures now decorate the old "new article"
Oh yes. The mentioned article is about Luc Nisset-Raidon aka Lucques.