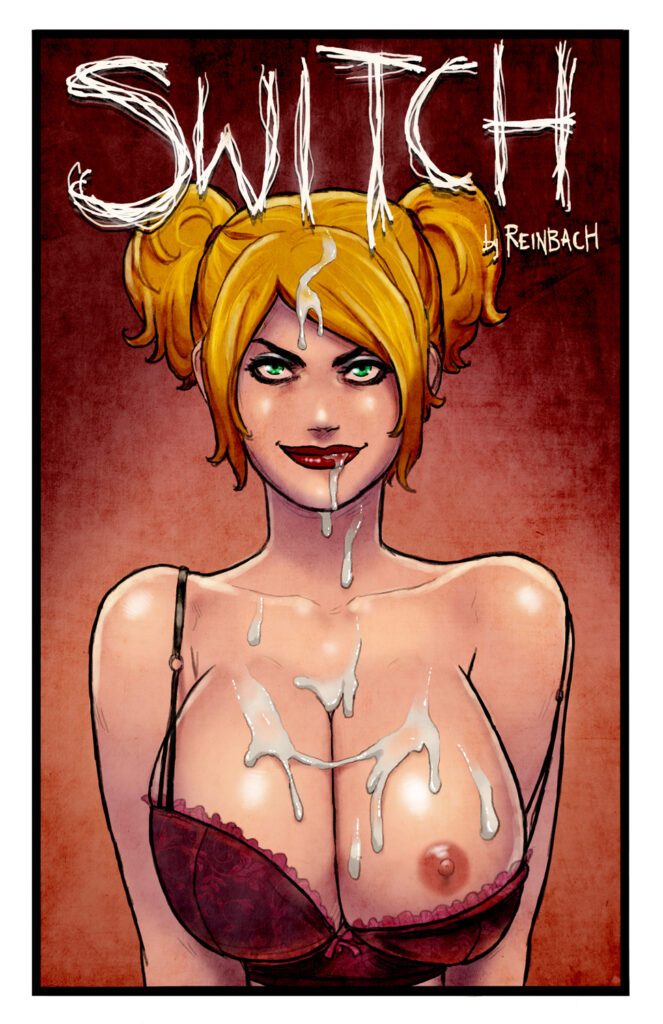 My God, I can't even count how many times I've "enjoyed" his drawings and comics. His art hits my "sweet spot" exactly. And Reinbach has become an extremely good draftsman and illustrator. Platforms like Patreon and Subcribestar ensure his independence and freedom to practice his art full time.
Comics series like SWITCH and THIS ROMANTIC WORLD have become real "erotic knock-outs", with truly interpersonal stories that go far beyond the usual sex-comic play. A real pleasure to read!
On these pages I present this artist a bit more detailed. Unfortunately, not much is known about the man (I assume) behind the artist name.
Mein Gott, ich kann gar nicht zählen, wie oft ich seine Zeichnungen und Comics schon "genossen" habe. Seine Kunst trifft genau meinen "Sweet-Spot". Und Reinbach hat sich in kurzer Zeit zu einem äußerst fähigen Zeichner und Illustrator entwickelt. Plattformen wie Patreon und Subcribestar gewährleisten seine Unabhängigkeit und Freiheit, seine Kunst vollberuflich ausüben zu können.
Comicserien wie SWITCH und THIS ROMANTIC WORLD sind mittlerweile echte "Erotic-Klopper" geworden, mit zwischenmenschlichen Geschichten, die über das übliche Sex-Comic Stellungsspiel weit hinausgehen. Eine wahre Freude zu lesen!
Auf diesen Seiten stelle ich diesen Künstler etwas genauer vor. Leider weiß man nicht viel über den Mann (nehm ich an) hinter dem Künstlernamen.